There's a new Cluedo book: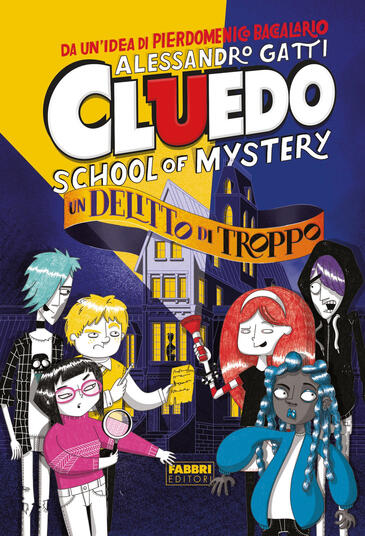 Cluedo: School of Mystery - A Crime Too Many
At the Cluedo School of Mystery, a class of would-be detective studies and trains to become an infallible investigation team. But when the school turns into a crime scene, the theoretical lessons give way to a real investigation: the kids will have to rely on everything they have learned and bet on their intuition to solve the crime ... and find the culprit!
https://fabbrieditori.rizzolilibri.it/ ... di-troppo/
So all the characters are kids/teens again. I haven't see that concept since the 2011 Hub miniseries.
The art is interesting, I especially like Orchid, looks like Velma Dinkley from Scooby-Doo.