Well well well who do we have here?
Its a girl name Violet Beauregarde
She's very competitive! and loves to chew gum....lets see if Wonka can burst her bubble....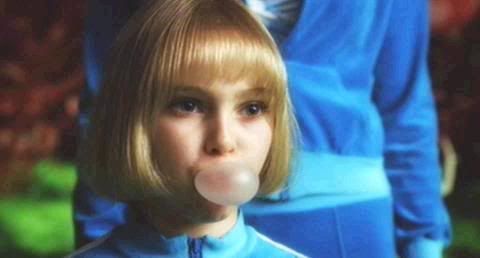 Well looks like she stole Mr. Wonkas experimental meal gum...naughty naughty!
I think somthings amiss when her nose turns blue...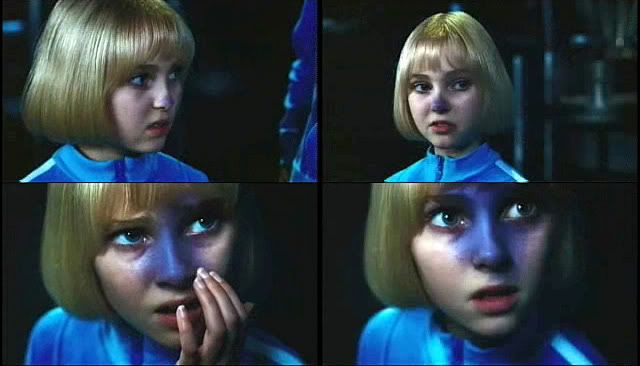 Violet your turning violet!
Guess the blueberry pie has an after effect...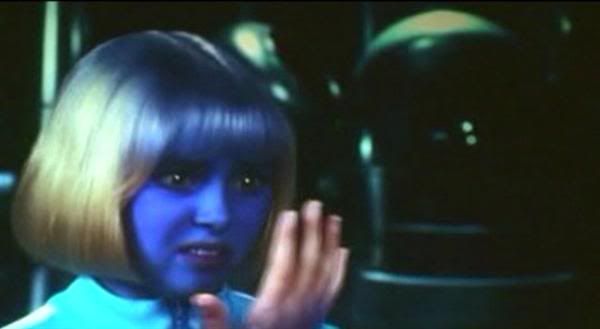 Even as if nothing could get worse.....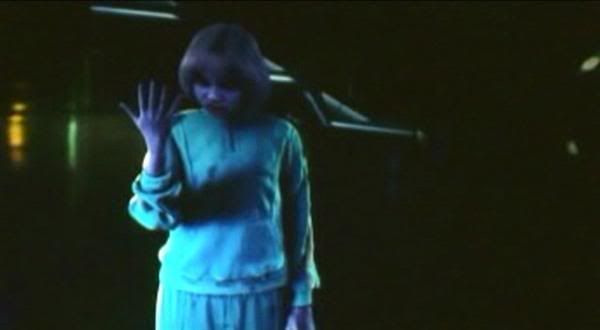 I spoke to soon......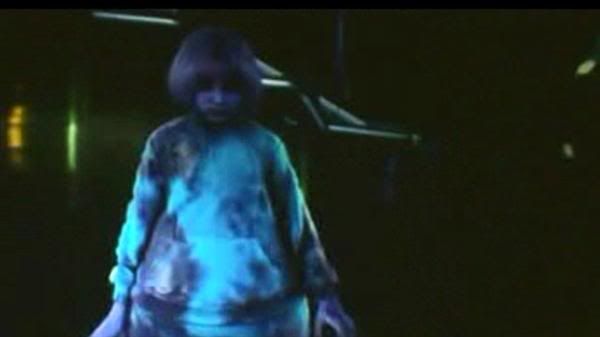 Her tracksuit is fully saturated with blueberry juice relased from her expanding body....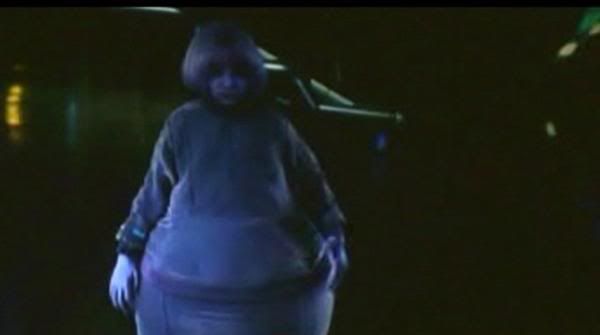 What are you loking at?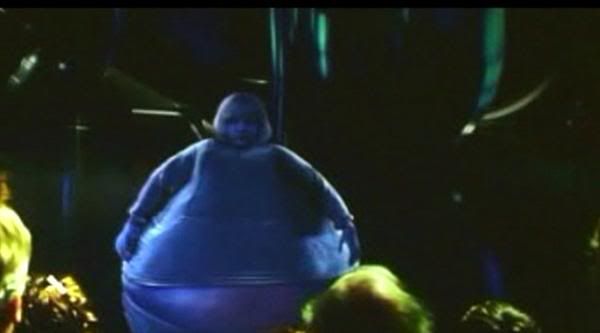 Aside from the blue her face remains uneffected......
Aside from that chipmunk reaction....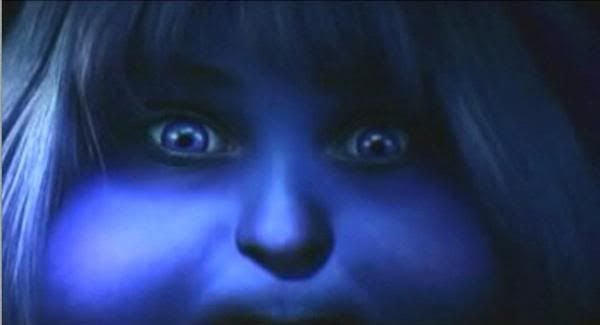 Uggghhhh .....so fat....its disgusting!!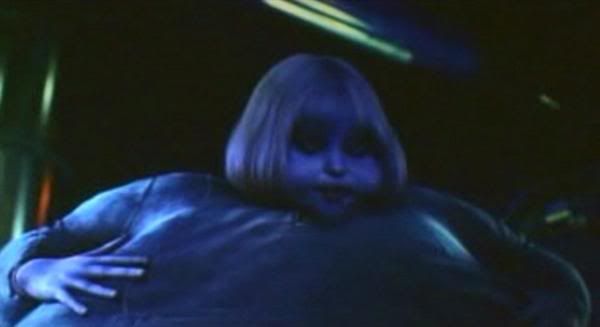 Doing her best JAbba the Hut representation.....
Oh crap..her blueberry body is expanding past her face!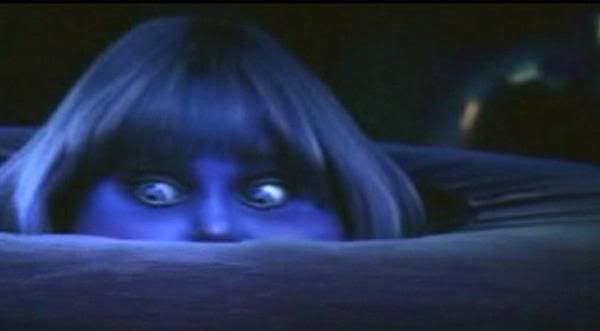 She'd get a good veiw from up there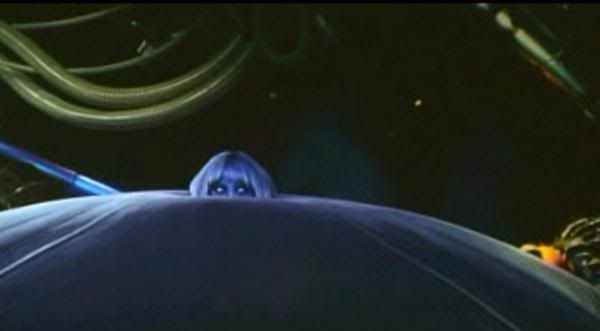 Gosh darn it! Dont you hate it when you get a blueberry beer belly like that?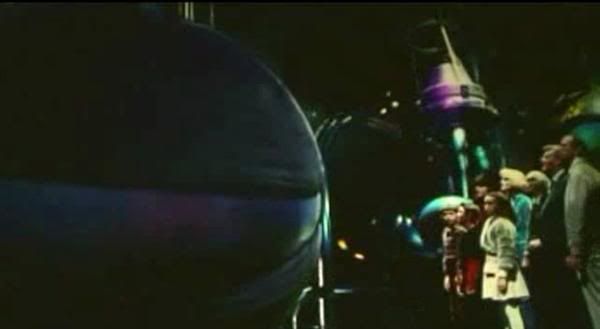 She must be rolled to the juicing room to be squeezed at once!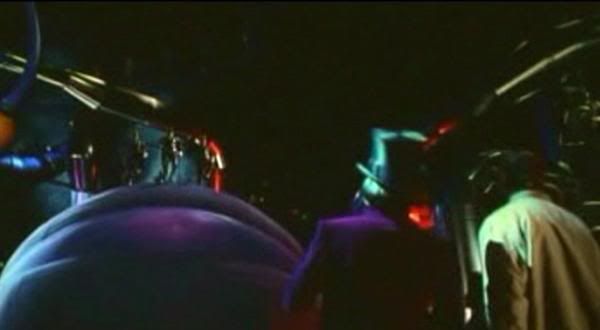 Of couse all this thrills the ommpa loompas to no end...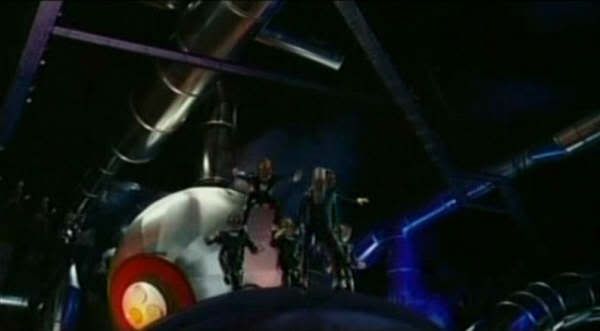 THE END...HEE HEE!