(Congrats Black, you just got Kathy and Toby killed)
"Honestly, I don't think dealing with your deranged sibling is the greatest idea." You admit to Tobias.
"Fine, you may be right," Tobias relents, "Let's paddle to the mainland...looks like we drifted close enough."
You both reach for some oars in the lifeboat and prepare row, when there's a sudden crackling bang in the distance where Kathy and Jenny are.
"What the...?" Tobias exclaims as you both look in the direction of the noise.
You can make out Jennifer sitting upright with the revolver as Kathy slumps lifelessly into the water.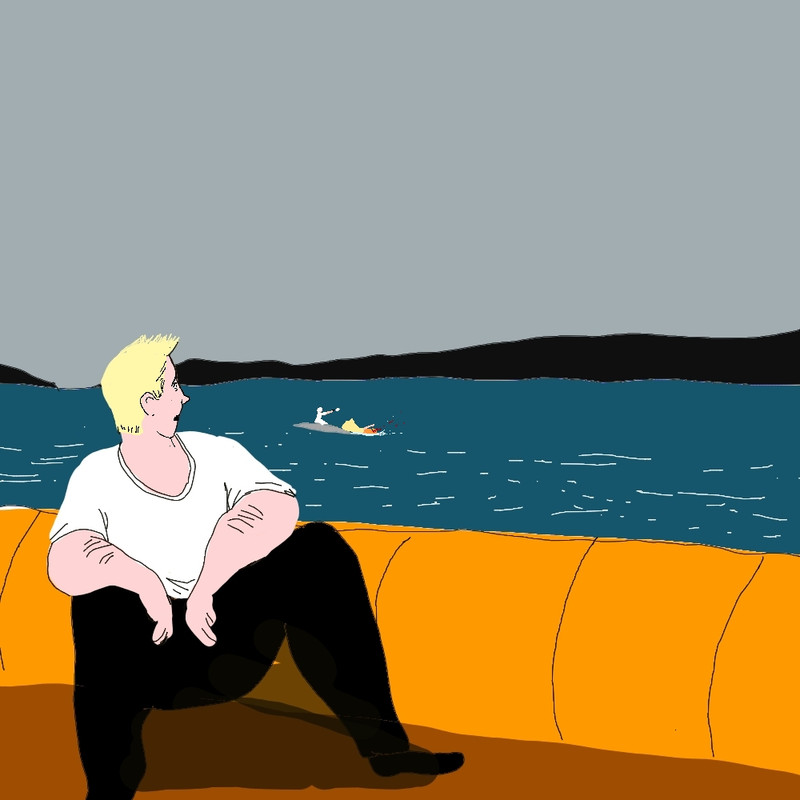 "Oh my God, did you see that!?" You cry to Tobias.
But another crackling shot fires, blasting off the top of Tobias skull, and bursting out of his eye socket, as he is propelled by the force off the lifeboat into the water with a splash.
You wipe his brains off your face in disbelief at what took place as Jennifer calls out to you.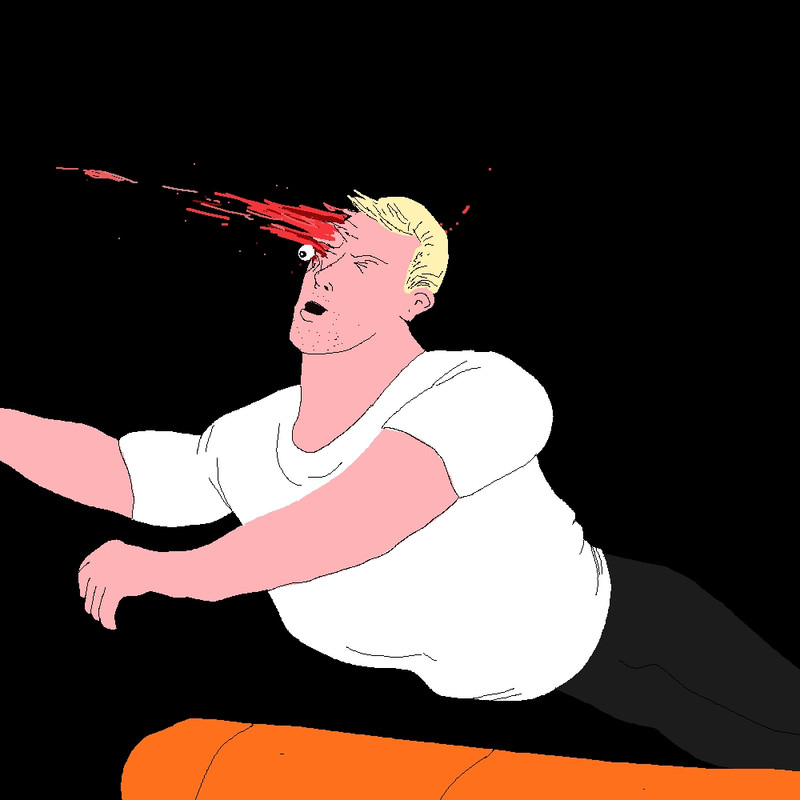 -Look for Tobias body
-Paddle over to Jennifer
-Paddle away