Rewrite the tale of Sweeney Todd, who's skin was pale and his eye was odd....
Your name is Benjamin Barker, or at least it was. It's Todd now. Sweeney Todd...and you will have your revenge that you so richly deserve....
or will you?
Now it's your choice!
What will happen? Will you build an partnership with the diobolical Mrs. Lovett and provide better filling for her pies? Or will you fall in love with her and run away together instead? Will you go on a bent killing spree forcing open as many throats of London's gentlemen as you can? Or will you blunder and find yourself in the gallows?
Or will you end up the same way as the play?
Only you can decide in Sweeney Todd: The Demon Barber of Fleet Street Choose-Your-Path!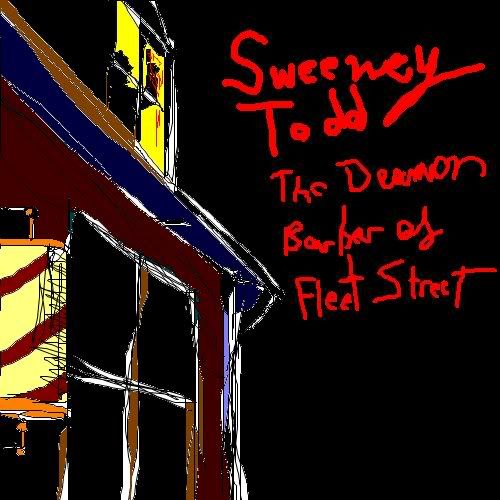 COMING SOON AFTER THE CONCLUSION OF THE MANOR OF DR. MONTGOMERY IV: