I found lovely high-definition photos of three of the characters:
Judge Wargrave: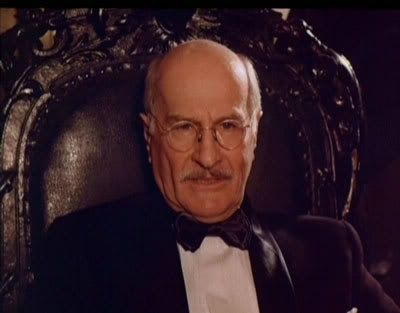 He doesn't look as I would picture him but he played an excellent performance as a psychotically stern man. If I had one critisim, he was too relaxed. Nonetheless, he was still a very unnerving character.
General MacArthur: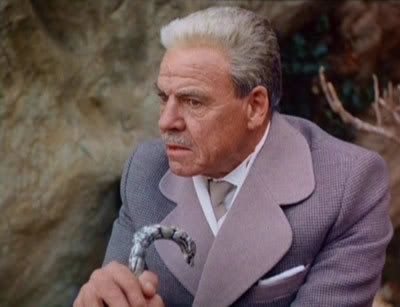 In my opinion, he pulled the best performance in look and character. His monologe about Leslie is downright creepy, the last shot you see of him alive is him with a creepy knowing half-grin on his face. When you see him later, he is on the ground with a bloody head.
Vera Claythorne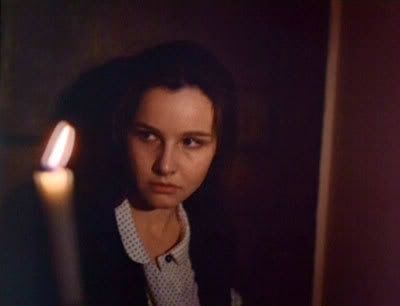 Out of all the movie versions, Tatanya Drubitch played the best Vera ever. She was also the most beautiful in my opinion. Her performance wasn't as wooden as to the likes of Shirley Eaton or Elke Sommer.