This will be an interactive story, where you choose an option from a list of choices which will determine the outcome of the story.
You are Mr. Boddy, handsome inheriter to your father's grand manor estate. You are also known for your fine charitable work and are considered a generous man among the community. To celebrate a successful charity launch, you are hosting a lavish dinner party with ten of your finest friends. There will be games, dinner, a dance or two, and even a seance if the eccentric Madame Rose comes.
However, below all this fine exterior lies an evil. One, or maybe more, of your guests is trying to kill you! You have to avoid catastrophe at every turn and be constantly alert. Infact, you may have to hunt yourself to keep from being the hunted. Yes, you will have to kill your own so-called friends if you want to survive the stormy night and come out victorious.
AIM: To survive a night of manic murder and to avoid being killed. You will have to kill your other guests if you truly wish to survive. You must be the single survivor by the time morning comes to win.
Be careful what you do and what you don't do. It would be wise to stay on friendly terms with everyone, despite your strong suspiscions. Never let your guard down! Let someone else take the fall if you have to. It is indeed survival of the fittest!
That is to say, you do not have to be the one to kill them. You could convince someone else to do it, for example.
To do this, though, you must have a strong positive relationship with them. Achieve this by being friendly to them. If you have a strong negative relationship with a suspect, they will have a stronger and more frequent urge to kill you. Your relationship points are added or subtracted everytime an outcome is chosen. Remember, that you cannot please everybody. To start the game, every character has 0 points.
Your fellow guests are: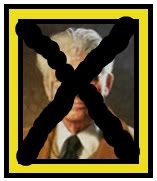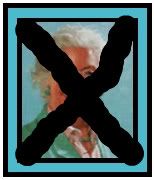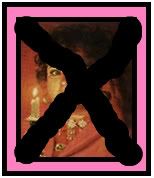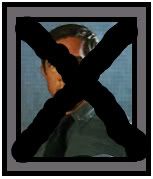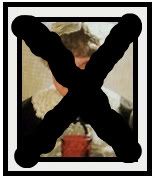 Below is the current status of the guests. This will be edited when needed.
CURRENT STATUS:
Colonel Mustard
- DEAD. Blasted with blunderbuss (by you, in the conservatory)
Mrs. Peacock
- DEAD. Poison; strychnine in merlot (by Colonel Mustard in the dining room)
Monsieur Brunette
- DEAD. Strangled with noose of rope (by Colonel Mustard in the lounge)
Miss Peach
- DEAD. Dagger thrown into chest (by you, in the library)
Professor Plum
- DEAD. Strangled with cord (by you, in the study)
Miss Scarlet
- DEAD. Bludgeoned to death with lamp (by Mrs. White, in the study)
Mr. Green
- DEAD. Stabbed to death with kitchen knife (by you, in the toilet)
Madame Rose
- DEAD. Bludgeoned with horseshoe (by you, in the carriage house)
Sergeant Grey
- DEAD. Stabbed in back with kitchen knife (by you, in the toilet)
Mrs. White
- DEAD. Beheaded with axe (by you, in the hall)
Manor Layout: