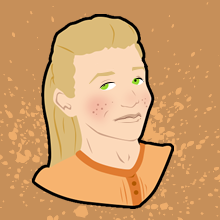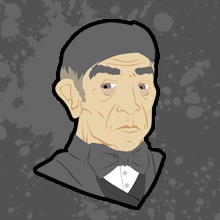 You approach the young lady, but keep a respectful distance. No telling how inebriation may affect her. "I'm happy you're doing well," you say gently. "Do you know how Birch's recovery is going?"
"Which recovery...?"
You blink twice. There's no way she's forgotten, is there? "From the injuries he sustained, I mean."
She looks aside, playing with the bottle in her hand. "He's gonna be okay, yeah? The nurse said he'd be fine, so... so he'll be fine." You aren't surprised to hear her trying to convince herself.
"You said 'which' recovery, correct?" You pry. "Did you mean that Birch is going through recovery from something else, as well?"
"That is... a curious idea," Ashe says. "What else would a boy that young require recovery for?"
>"Cataracts"
>"Anemia"
>"A genetic condition"
>"Poisoning"
>"His parents"