All your suspects are in a row. You follow the remaining soldiers into the Uranus bedroom.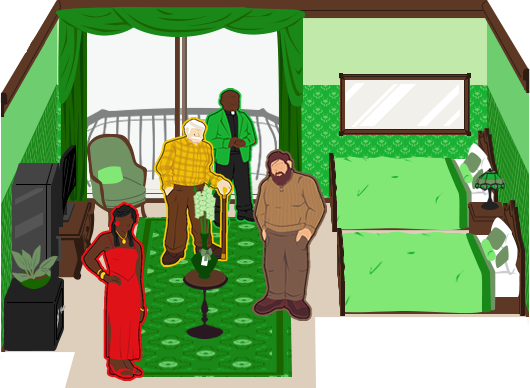 Miss Scarlet nods at you as you enter, closing the door behind you. The captain wants to escape, but with both of you near the door and Mustard in control of the situation, he's stuck. Reverend Green stares out the window, saying nothing as Colonel Mustard berates him.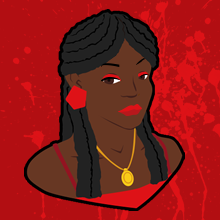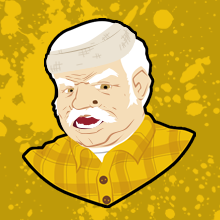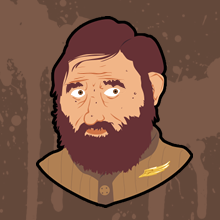 "Green, you're gonna give us answers now," Mustard screams at the shivering Reverend. "You want me to tell your daughter, or will you be a man about it?"
Green is unmoved.
Brown swallows heavily. "Why- why are you forcing him like this, do you want to break his daughter's heart...?"
"I'm not worried about my heart," Scarlet says sternly. "I just want to know the truth, whatever it is."
"We're all dying and you'll deny your girl her wish? You wanna die and leave her wondering forever?!" Mustard thumps his cane heavily on the ground, getting a jolt of surprise from Reverend Green. "Answer me, Emmett, dаmnit! Quit cowering and treat your daughter like a lady!"
It seems Green is intent on not speaking. These three men hold the answers, you'll need to hear his truth somehow.
>Examine
>Search
>Talk
>Choose a partner
>Use an item
>Move (F2 Hallway / B1 Hallway)
>Other