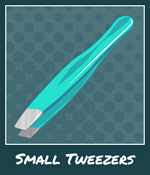 "It isn't much," you tell them, "but I believe Mrs. White was going to retrieve medical supplies. I hope these will be of assistance... Is the nurse there?" You offer your clean scalpel and the tweezers from Miss Peach's bag.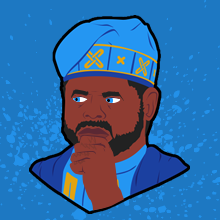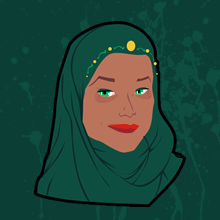 "Nurse Bluebell fell asleep a short time ago." Azure states. "She asked for any extra gauze wrap. Did Mrs. White have any on her?"
Shoot, you didn't grab the gauze... well, that may be for the best. "It was on the floor by her body," you tell them, "it wouldn't be safe or sanitary to use now."
"I see. We should have plenty in the meantime, thank you." Lady Emerald carefully takes the tools, twisting and examining them in her hands.
"...Did Mrs. White suffer?"
There's a weakened shock beneath Azure's smooth voice. "She... went down fighting," Orchid says, carefully avoiding the answer. "She went out fighting."
The prince covers his mouth with his hand, nodding pensively. He looks pained.
"Oh, yes, I almost forgot..."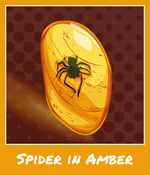 You hold out the amber stone. They look back at you incredulously.
"This belongs to Birch. Thank you both for looking after him, I was hoping you could give this to him when he wakes up. I'm sure it would make him happy."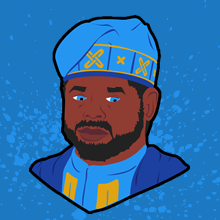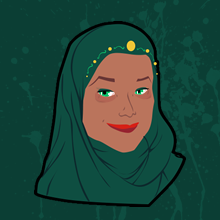 The royals smile in amusement. "That's not what I thought you were going to say," Emerald admits, "how sweet of you."
"We'd be happy to." Azure says with a proud glare. "We will ask you to leave, Bluebell and Birch both need their rest."
"Thank you very much, your highness." Dr. Orchid smiles and bows. Emerald quickly shuts the door behind her.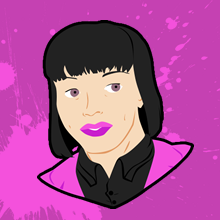 Orchid whispers, "...What do you think of his whole 'royalty' story anyways? True or false?"
"I cannot say for certain."
"You know that we aren't in court, right? I don't need a conclusive answer, just your instinct. What does your
gut
say?"
You definitely have your lean, but the answer is still murky. "It doesn't make sense for Lady Emerald to lie," you posit.
"Does that body-double nonsense he pushes make any more sense?"
"Nothing about anything makes sense."