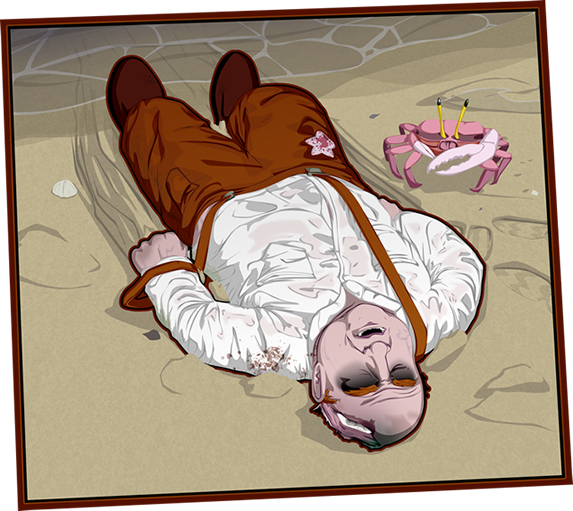 This is the least sexy wet t-shirt contest you've ever seen.
Time in the water has left his skin pallid and bloated. Most clues that would have been left at the time of death would have been washed away or obscured by his time in the water, but some remain. Algae has begun to grow on his sturdy clothes, but the blood splatter on his left shoulder is still quite visible. The algae almost conceals green staining on his shirt and pants - not algae growth, but grass stains. He was likely dragged to the ocean shortly after his death.
Fresh corpses mean fresh clues - this will be trickier to get answers for. You face your suddenly-regretful volunteer. "Doctor Mandarin, is there any way you can provide an estimated time of death?"
He looks completely disoriented. "NO!!!!!" He says, smile twisted and nervous. "Ehrmg... It's difficult to give a waterlogged corpse an ETD. Hm... If he were in the water
LONGER
than a week, his skin would have begun to turn soapy. But this much wound rot takes time. He was killed somewhere between two to seven days ago."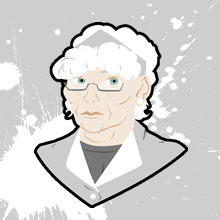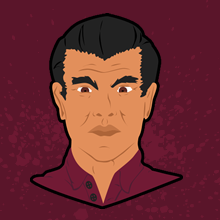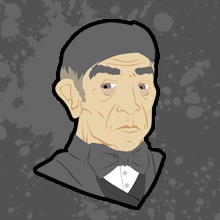 Normally, that would be a nearly useless timeframe. In this instance however, that narrows your suspect pool down to the few people we were present at the Peninsula Grande before today. Quite exclusive criteria.
>Examine Rusty's wounds
>Search Rusty's body
>Inform Spectra
>Other