Gumshoe
Posts: 159
Joined: Mon Jan 15, 2018 2:36 pm
Location: In the ballroom, with the Candlestick
Just thought this was interesting, Homegoods has a wide selection of glass sprinkle bottles that look just like poison bottles when emptied. In case anyone is interested
---
Senior Detective
Posts: 1111
Joined: Sat Oct 09, 2010 12:22 am
Location: Behind you with the candlestick...don't turn around
I LOVE 13 dead end drive!
IT'S ALL TOO SHOCKING!
---
I'd so love to have that game... unfortunately it was never released in The Netherlands...
---
Snoop
Posts: 49
Joined: Fri Sep 28, 2018 1:50 pm
Location: Florida
So I got my hands on Mystery Game! I was at the thrift store and they sold it for $2 insted of the usual $5. It was only missing two detective notes. Looks like someone and a friend played it once and didn't like it. When I'm finished moving. I want to scan the detective note, invert the color (full black detective notes take to much ink), and post it incase someone wants bigger printer friendly notes on the Parker Bros Mystery Game discussion forum.
---
Senior Detective
Posts: 1111
Joined: Sat Oct 09, 2010 12:22 am
Location: Behind you with the candlestick...don't turn around
Is it just me or does Jamie Lee Curtis (a la this years Golden Globes) look eerily like the Super Sleuth Mrs. Peacock card?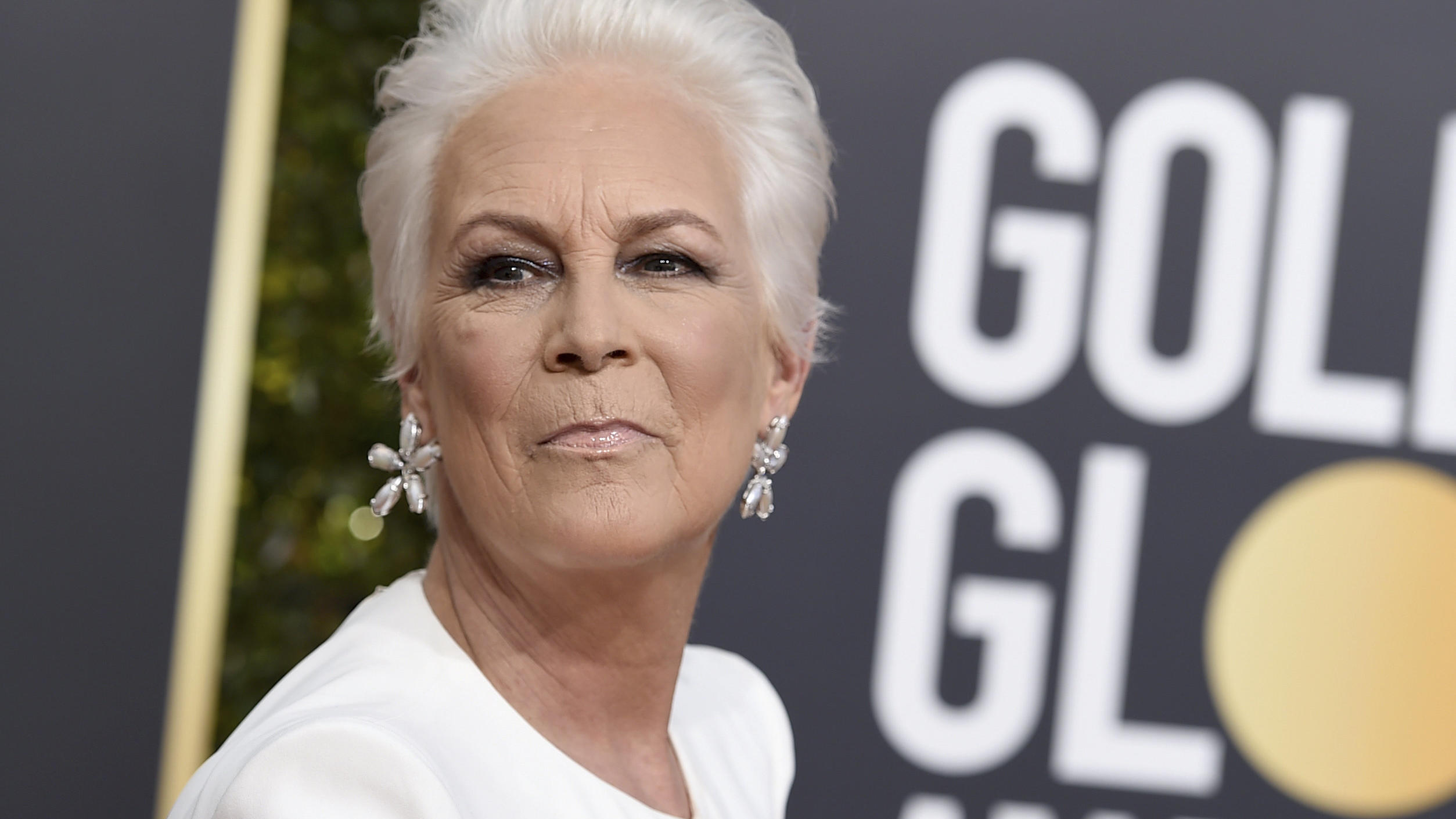 IT'S ALL TOO SHOCKING!
---
Forensics Supervisor
Posts: 2357
Joined: Fri Oct 09, 2009 6:15 pm
---
I'm sorry the spam got so out of hand... I was on a weekend away with the inlaws...
---
Forensics Supervisor
Posts: 2357
Joined: Fri Oct 09, 2009 6:15 pm
---
Snoop
Posts: 39
Joined: Sat Jan 05, 2019 2:05 am
Location: Sunnyvale, CA
OMG this made me laugh so hard, but I feel really bad that it did
---
Snoop
Posts: 39
Joined: Sat Jan 05, 2019 2:05 am
Location: Sunnyvale, CA
Murder by Death

wrote:

↑

Sun Jan 13, 2019 5:37 pm

https://www.her.ie/lol/leaked-text-mess ... rge-298521
Darn it, I was hoping Plum was texting Green, but he was texting Scarlet
---